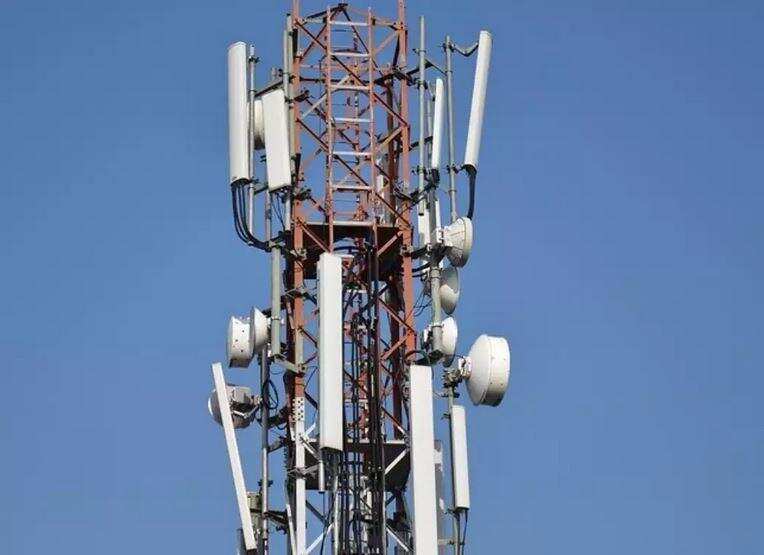 Kolkata: Two Reliance Communications (RCom) subsidiaries — Reliance Realty Ltd (RRL) and Campion Properties Ltd (CPL) – have taken steps to sell properties, including the Dhirubhai Ambani Knowledge City (DAKC) complex that housed the headquarters of the bankrupt telco.
"…the board of directors of two wholly owned RCom subsidiaries, RRL and CPL (referred to as `selling companies') have vide their respective board resolutions approved initiation of sale process for certain properties owned by such selling companies…these properties inter alia include the DAKC," RCom said in an exchange filing Monday.
The bankrupt telco, which is undergoing insolvency proceedings, said both selling companies have informed it about the proposed sale process since RCom is their sole shareholder. "…the selling companies have intimated regarding the proposed process being initiated for identification of potential buyers, and at the time of finalisation of the terms of sale, they shall respectively approach RCom for necessary approvals in its capacity of being (their) shareholder".
RCom added that while the company's resolution professional has deliberated over the matter with the committee of creditors (CoC), no approval has been sought from or given by the committee regarding the sale of these properties yet.
RCom, in fact, has denied recent media reports that had indicated RCom's CoC or the resolution professional are conducting a process for sale of the DAKC property, calling them factually inaccurate. "It is important to highlight that the DAKC property is an asset of a subsidiary, RRL."
RCom, which housed Anil Ambani's telecom business, has been undergoing corporate insolvency resolution for over four and a half years. The company was sent to the bankruptcy courts in May 2018 and started the insolvency process under the Insolvency and Bankruptcy Code (IBC) in 2019.
Under the process, its affairs, business and assets are reportedly being managed by the resolution professional (RP), Deloitte's Anish Niranjan Nanavaty appointed by the National Company Law Tribunal, Mumbai Bench, since June 2019.