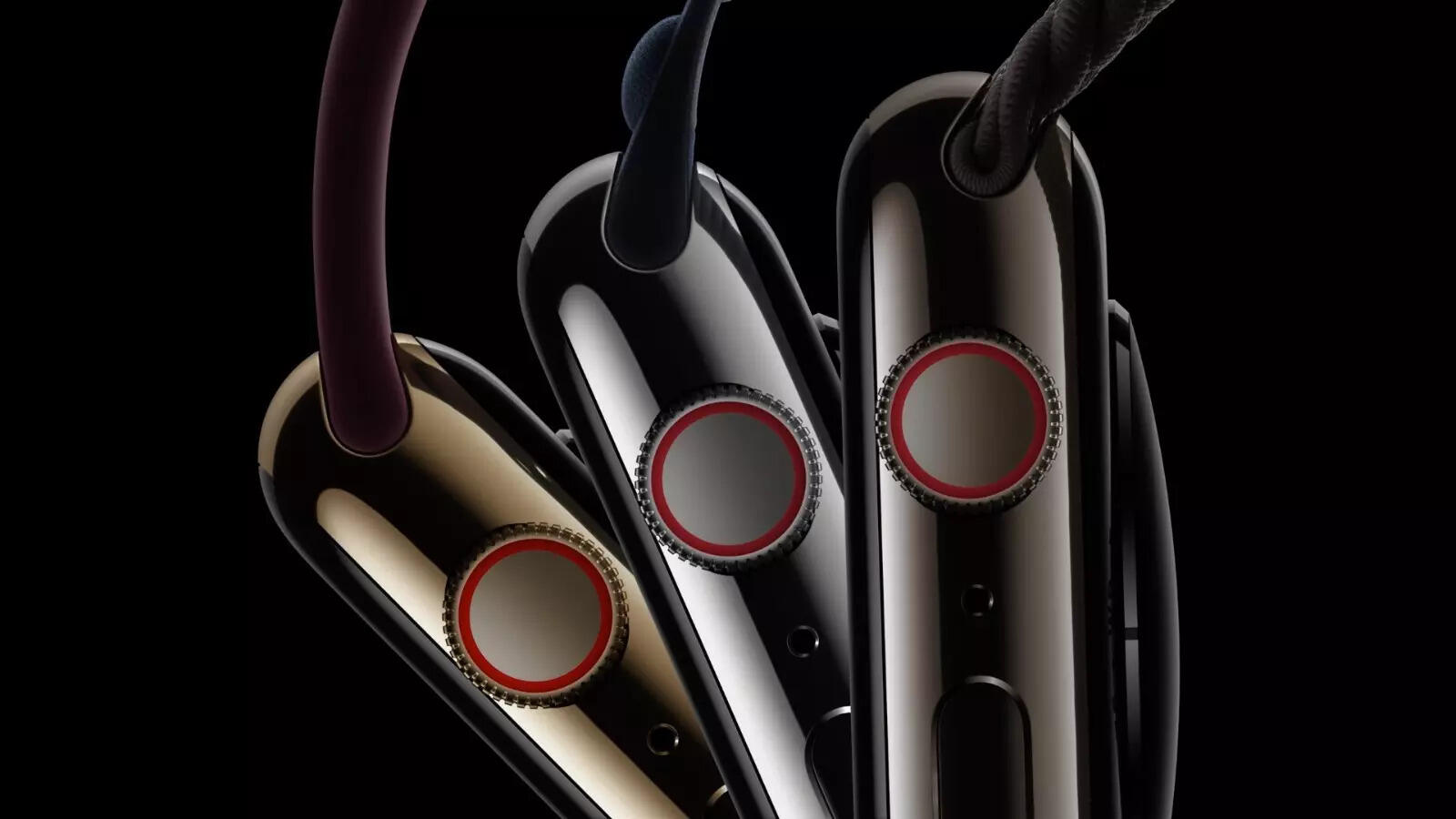 Alongside the new iPhone 15 series, Apple has also unveiled its next-generation smart watch — Watch Series 9. The smartwatch comes in two sizes — 41mm and 45mm and it is available in two materials — Aluminium and Stainless Steel.
The Watch Series 9 price starts at Rs 41,900. In comparison, the Watch Series 8 was launched at a starting price of Rs 45,900. Which is a difference of around Rs 4,000. Which is significantly cheaper compared to last year's Apple Watch.
Here, we've put together complete price details of the new Apple Watch Series 9 and have compared it with the Watch Series 8 launch prices.
Apple Watch Series 9 pricing
Apple Watch Series 9 (41mm, Aluminium, GPS): Rs 41,900
Apple Watch Series 9 (41mm, Aluminium, Cellular): Rs 51,900
Apple Watch Series 9 (45mm, Aluminium, GPS): Rs 44,900
Apple Watch Series 9 (45mm, Aluminium, GPS + Cellular): Rs 54,900
Apple Watch Series 9 (41mm, Stainless Steel): Rs 70,900
Apple Watch Series 9 (45mm, Stainless Steel): Rs 75,900
Apple Watch Series 8 pricing
Apple Watch Series 8 (41mm, Aluminium, GPS): Rs 45,900
Apple Watch Series 8 (41mm, Aluminium, Cellular): Rs 55,900
Apple Watch Series 8 (45mm, Aluminium, GPS): Rs 48,900
Apple Watch Series 8 (45mm, Aluminium, GPS + Cellular): Rs 58,900
Apple Watch Series 8 (41mm, Stainless Steel): Rs 74,900
Apple Watch Series 8 (45mm, Stainless Steel): Rs 79,900
Here's how it compares variant-wise: