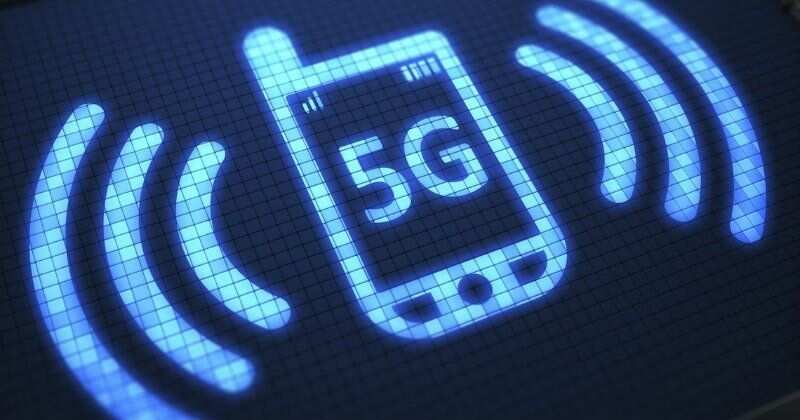 NEW DELHI: Chinese handset maker
Coolpad
will invest $500 million in India in the next five years to strengthen its presence and to take on its rivals in the
5G
landscape whenever the telecom ecosystem is commercially ready in the country.
The company has last week appointed Fisher Yuan as its new India chief executing officer to drive growth for the handset business. He has been tasked by the management to create a strategic roadmap for market penetration.
"We have lined up $500 million for India for the next five years…we are investing in offline channel, opening new regional offices and are ramping up local manufacturing," Fisher told ET in an interaction.
Coolpad last year raised investment of $300 million from Shenzhen-based firm Power Sun Ventures, following its separation from bankrupt Chinese technology company LeEco. Fisher said that Coolpad enough has enough funds to grow footprints globally, including India, which is its top market along with US and China.
Fisher said that Coolpad is poised to become one of the major brands in India's 5G handset maker once the technology is commercially rolled out by telecom operators.
"We are in discussion with Qualcomm for the 5G license….once 5G comes to India, we will try to offer the best price with premium features…we are investing $300 million in 5G handset development," he said, adding that Coolpad will be able to get 3-5% market share in India's 5G handset market.
Coolpad has been operating in India since 2007, having starting operations as a vendor of CDMA handsets to Reliance. It became an original device maker (ODM) for some local brands before entering the Indian market as a standalone brand during 3G to 4G transition
Coolpad has now prepared a multi-channel strategy to grow its handset sales in India. It will launch six handsets with two exclusive models for the online channel, and expect 3 million in sales by the end of 2019. "We have already sold 1 million handsets since mid-January this year," Fisher said.
The company is doubling its offline retailer partners to 20,000 across the country this year.
Coolpad is now preparing for 100% CKD production in India for its entire portfolio.
Coolpad is currently establishing new offices in Mumbai, Bangalore, and Hyderabad. It will increase the sales-specific headcount to 200 from 70.
Curious about 5G? Know all about the next wave of telecom disruption at ETTelecom's '5G Congress 2019' on August 1-2