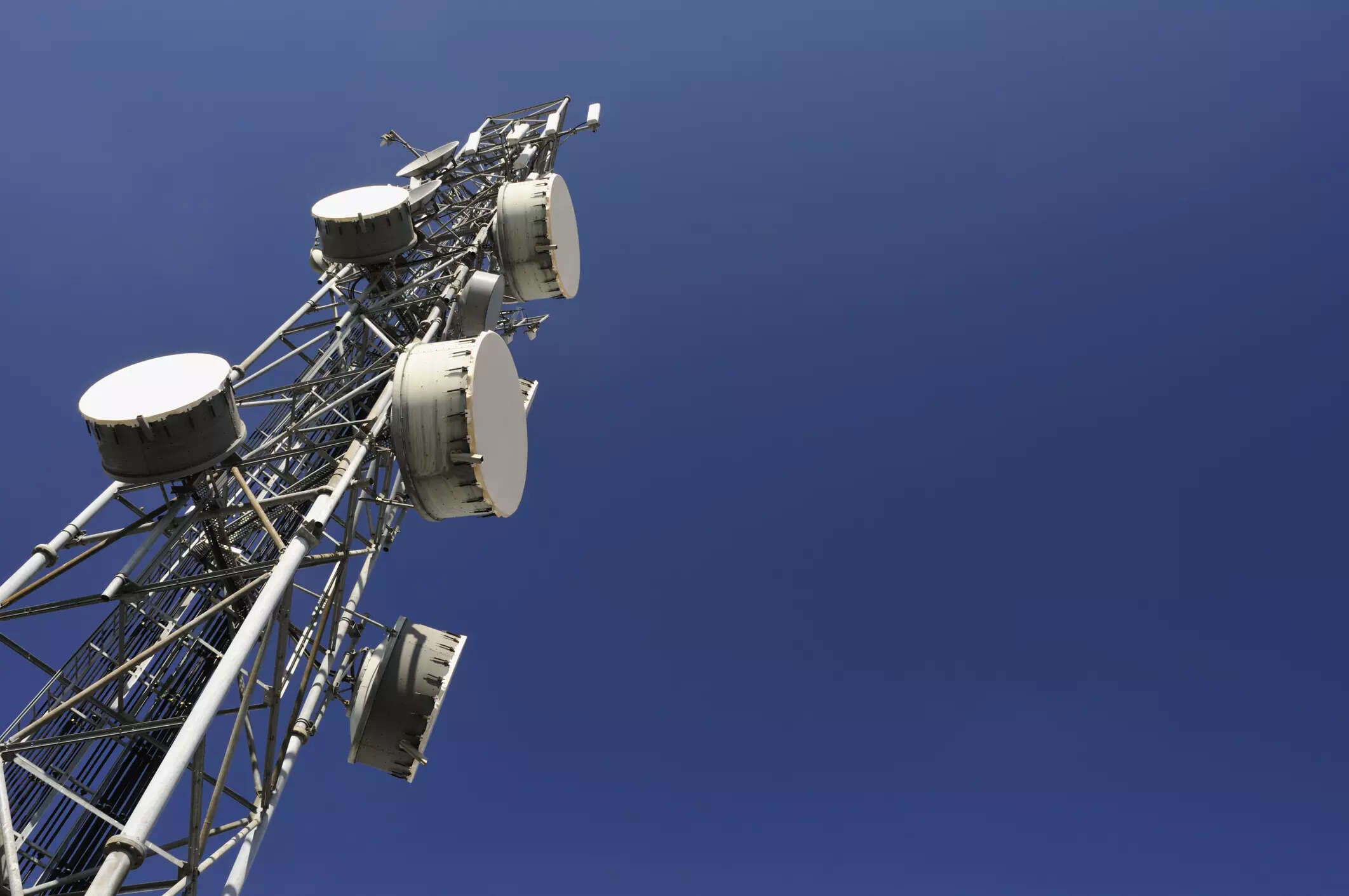 New Delhi: Domestic telecom gear company HFCL's consolidated net profit grew 25.3% on-year and over 20% sequentially, to Rs 102 crore in the fiscal third quarter, on the back of a healthy order book.
Revenue during the quarter ended December 31, 2022, however, declined 10.65% on-year and 7.47% sequentially, to Rs 1086 crore, according to a company statement Monday.
The company's EBITDA grew 10.75% on-year and 10.73% sequentially to Rs 193 crore, while EBITDA margin climbed to 17.8%, from 14.88% in the previous quarter.
"Over the last few quarters, despite the supply chain disruptions witnessed across the globe, we have continued to demonstrate strong business performance with our strategy to tap into new geographies, new customers with new products and shift in revenue mix from projects to more of products which has resulted into sustainable revenue and margin expansion," Mahendra Nahata, managing director, HFCL said in a statement.
He added that HFCL's strengthening of its global footprint through expansion in Europe led to an export revenue growth of 127.53% on-year during the nine-month period from March 2022.
Nahata said that HFCL's order book stood at more than Rs 7000 crore as on December 31, as compared to Rs 5820 crore in the previous quarter.
"HFCL has been granted approval to avail incentives up to Rs652.79 crores from FY 22-23 to FY 26-27 as part of government's production-linked incentive (PLI) scheme, wherein, we committed an investment of Rs425 crores over a period of four years for the development and manufacturing of telecom products including 5G radio equipment, routers, switches, WiFi products and backhaul radios," he said. "FY 2024 will see us continue on our strategic transformation to emerge as a high-tech global enterprise and integrated next-gen network solution provider."
In a separate notice to the BSE, HFCL said its board has decided to further expand the existing optical fiber manufacturing capacity in Telengana, instead of an earlier plan of setting up through HTPL, its wholly owned subsidiary.With the move, the company will expand its existing optical fiber manufacturing capacity from 10 mfkm per annum to 24.96 mfkm per annum, with an estimated capex spend of Rs 357 crore. The company plans to complete the expansion project by FY2025