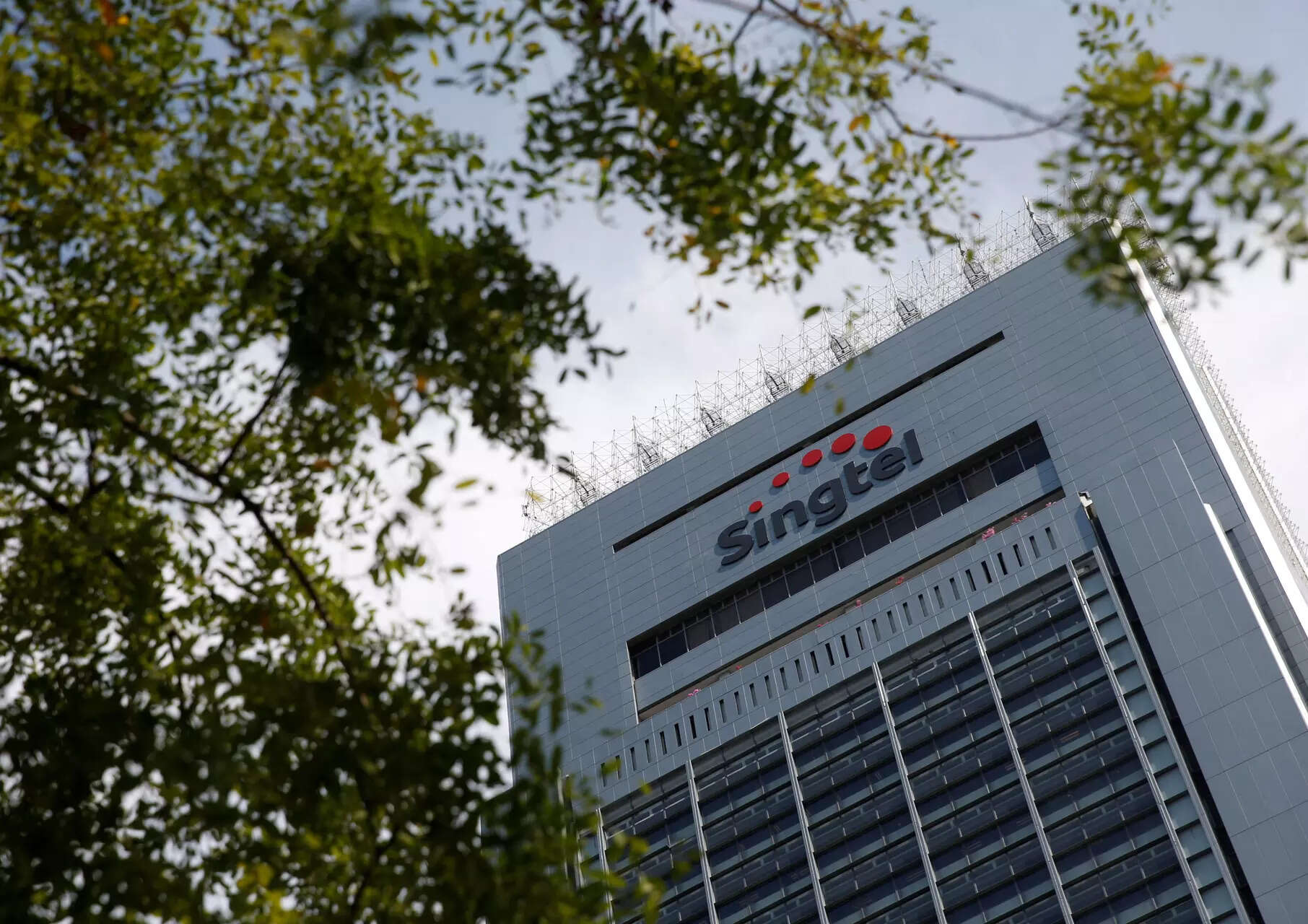 NEW DELHI: Singapore Telecommunications (SingTel) has signed a definitive agreement under which a fund managed by investment firm KKR will commit up to SGD$1.1 billion (~$800 million) for a 20% stake in Singtel's regional data centre business.
SingTel said in a statement that this investment puts the enterprise value of its regional data centre business at SGD $5.5 billion.
KKR will have the option to increase its stake to 25% by 2027 at the pre-agreed valuation, SingTel added.
The transaction is expected to close by Q4 of 2023, subject to regulatory approvals and customary closing conditions.
SingTel said that the deal enabled it to "tap on KKR's expertise investing in data centres and critical telecommunication infrastructure globally in addition to capital".
The telco will use the proceeds from this transaction to accelerate the expansion of the regional data centre business across ASEAN markets, including Singapore, Indonesia and Thailand, while exploring markets like Malaysia and others.
"Our expertise in designing, building and operating data centres, and our connectivity leadership in the region, together with KKR's strong track record in supporting digital infrastructure assets and its platform-building expertise makes for a powerful combination," said Bill Chang, CEO of Singtel's Digital InfraCo.
Singtel's regional data centre business is part of the Digital InfraCo unit which was formed in June 2023. SingTel aims to have a data centre portfolio with a total combined capacity of over 155MW once its three new projects are operational in 2025, with room to scale up to more than 200MW.
"The investment by KKR crystallises the latent value of our data centre assets and we hope this illuminates value for our shareholders in the coming months. With more than S$6 billion being unlocked since we embarked on our strategic reset two years ago, we continue to focus on unlocking value for our shareholders," said Arthur Lang, Group CFO at Singtel.
"Robust digital infrastructure, including high-quality data centres, will play a crucial role in enabling Southeast Asia's flourishing digital economy, and Singapore is well-placed to serve as a central hub for the region. We look forward to working closely with Bill, Arthur and Singtel's talented team to meet this tremendous demand, and sharing our global expertise and network to accelerate the platform's growth across the region," said David Luboff, Partner and Head of Asia Pacific Infrastructure, KKR.