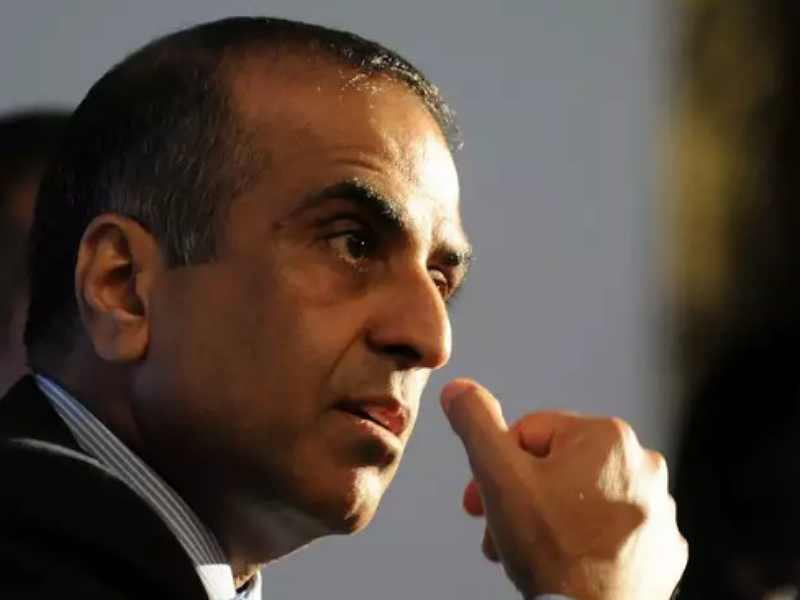 Bharti Airtel
chairman Sunil
Bharti Mittal
has reached out to
Vodafone Group
Plc CEO
Nick Read
, and will soon speak to Reiance Industries chairman Mukesh Ambani to come together and take a coordinated approach to build the
industry
and look at cooperating in areas such as sharing of infrastructure such as fibre, data centres and market practices.
Welcoming the government's relief package and calling it path breaking, Mittal said, Airtel would opt for the option to defer adjusted gross revenue (AGR) and spectrum payments to the government by 4 years, a move which would ease its cash flows by Rs 35,000 crore and Rs 40,000 crore, which it can plough into its network and operations.
" I spoke to Nick Read and told him that the government has done its bit and encouraged him to take steps and cover its lost ground", Mittal said at a briefing.
On tariff hikes, Mittal said that Airtel may take the lead "in some areas" and added that the industry can no longer afford to cut down each other for market share and should look to build a sustainable business. He expects average revenue per user (ARPU) to touch Rs200 by the end of FY22.
"I will play my part, others have to play their part. How long can we keep on having an industry with an unsustainable structure, can't keep on taking help from the government all the time," Mittal said, urging the telecom players to come together and work in cooperation.
Mittal said the company would opt for the option to defer AGR and spectrum payments to the government, a move which would 'ease the company's cash flows'.
"This means a breather of about Rs 35,000 to Rs 40,000 crore and an interest of about Rs 7,000 crore" Mittal added.
Mittal said, Airtel was waiting to see the details of the option of coverting interest on dues into government equity. " Whether the government will calculate the NPV of the interest and give telcos the option of offering the stake to the government right away or after each year or the end of the fourth year, remains to be seen," he explained.
He added that at an interest of Rs7,500-Rs10,000 crore, the government stake may be around 2-3% if Airtel decided to opt for it.
ET had reported on September 16 that the government was working out the mechanism in which to allow telcos to convert their interest into government equity.