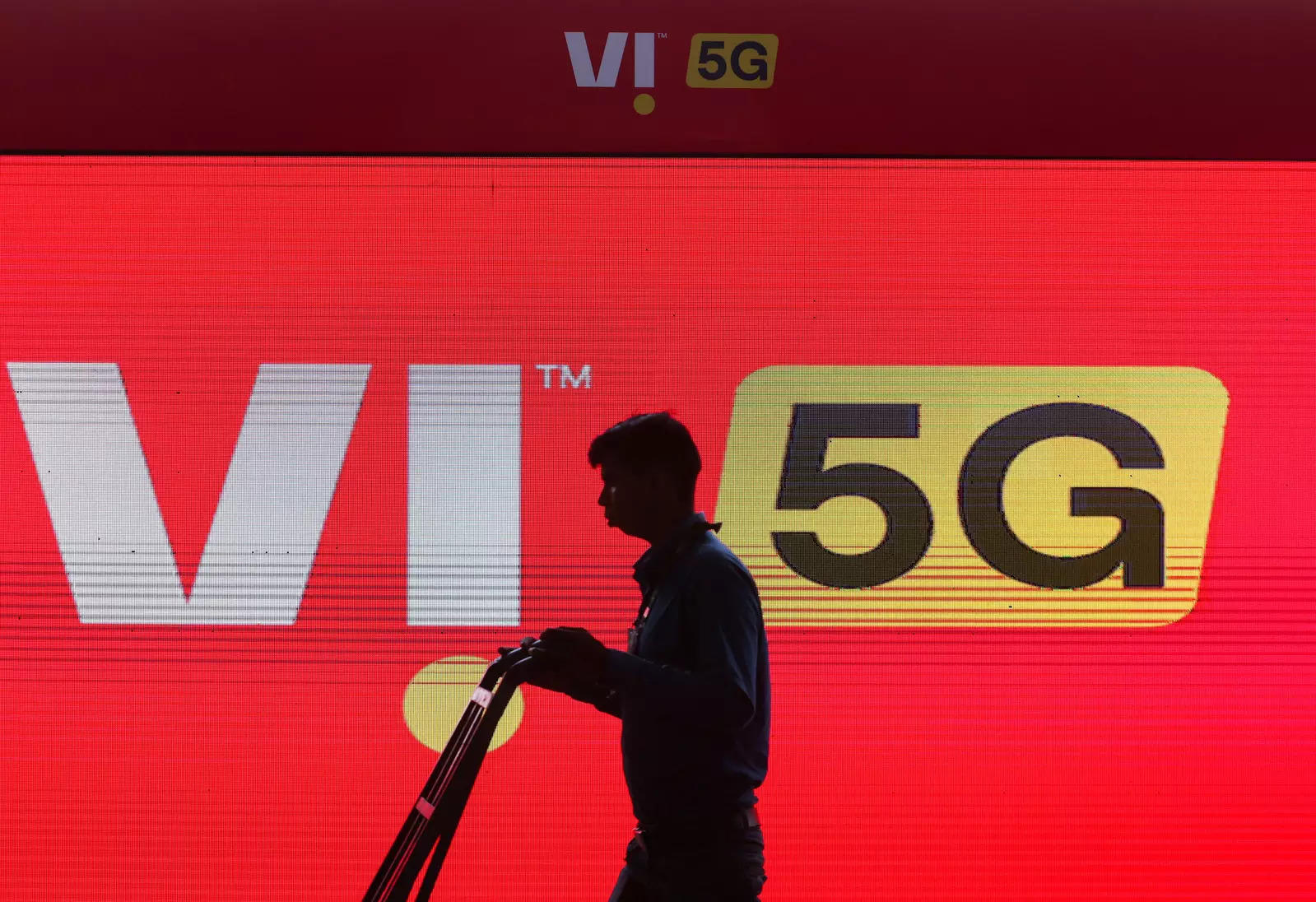 Mumbai: Vodafone Idea has made a payment of Rs 1701 crore to the Department of Telecommunications towards the annual installment for spectrum acquired in the 2022 auction, the company said in a filing to the Bombay Stock Exchange Saturday evening.
This the second installment for spectrum acquired in last year's auction where Vodafone Idea had bought 5G spectrum in the 3300 MHz and 26 GHz frequency bands for Rs 18,799 crore.
"We wish to inform that the Company has today, i.e. 16th September, 2023, made the requisite payment of ~ Rs. 1,701 crores (including interest) to the Department of Telecommunications, Government of India, towards 2022 Spectrum Auction Instalment," Vi said in the filing.
The telco's ongoing liquidity concerns has led to a delay in the rollout of its commercial 5G services. In August this year, Vi – a joint venture between UK's Vodafone Group and India's Aditya Birla Group (ABG) – informed that it will pay the second installment of 5G spectrum dues availing the one-month grace period.
Under the NIA, which outlined the auction rules of the 5G spectrum sale of 2022, a higher interest of 15% automatically applies if the spectrum payment is not made by the due date, in this case August 17.
The telco had earlier said that if it could not raise funds for the same, one of the promoters of the company – UK's Vodafone Group or India's Aditya Birla Group – had committed to providing financial support of up to Rs 2000 crore. While the company had not mentioned which promoter had agreed to the fund infusion, analysts estimated that it would come from the Indian promoter.Vi and ABG did not respond to queries sent by ET on the same.
Industry experts said Vi was under pressure to clear the 5G spectrum instalment (with interest) after the grace period as according to the rules outlined in the NIA if such payment is not made by a telco beyond a 30-day grace period, the DoT, with the approval of the communications minister, can terminate spectrum assignment to the licensee, terminate its license or even bar the company from participating in future auctions for 3 years.
Vi had opted to clear its 5G spectrum dues to the government in 20 equal instalments and paid the first instalment of Rs 1680 crore in August 2022. Spectrum bought in the auction was allotted to Vi in September 2022.