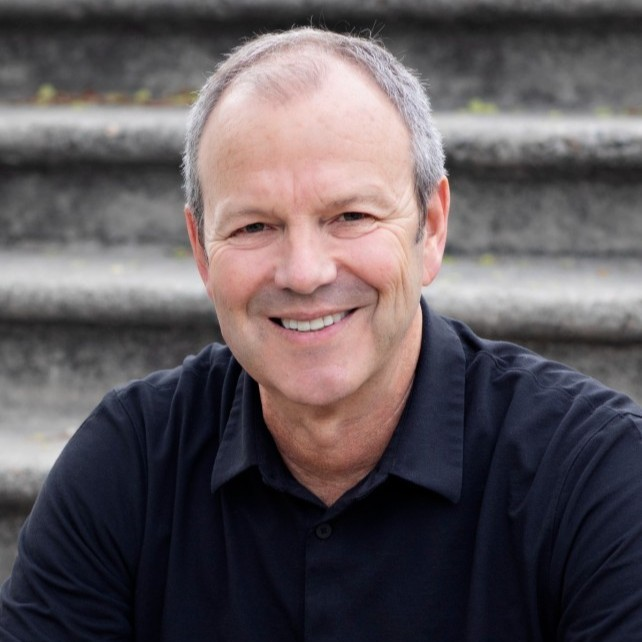 NEW DELHI: Cradlepoint, a division of Swedish telecom gear maker Ericsson, said that availability of 5G spectrum to industries will kickstart the private 5G network market and act as a catalyst of growth in India. It said that Indian telecom companies will play an equally important role in the private 5G networks space.
"…what we've seen in some of the other markets is that the industry spectrum that's available, is helping to really kickstart the market. So, what we're seeing is that the industry spectrum that's available is a catalyst to start to grow the business more quickly. The telcos also have a very valuable asset –spectrum –which is going to enable this in the long term as well," George Mulhern, Cradlepoint CEO and Senior Vice President of Ericsson Business Area Enterprise Wireless Solutions told ET in a recent interview.
"And many of our CSP partners in other parts of the world are supportive as well because they also see that as a way to really start to grow the market more rapidly," he added.
The Ericsson company is currently doing some proof of concepts (PoC) with a number of "key partners" in India. These partners are currently testing Cradlepoint products and showing "high interest" in what the company can do with enterprises.
"We have a tried-and-true plan for entering new markets like India. We are currently working to establish relationships with telcos. We are expanding our sales into India for enterprise wireless solutions and we see huge potential for Ericsson and Cradlepoint solutions in India," Mulhern said.
The Indian Cabinet had approved direct allocation of spectrum to enterprises in June 2022. However, it hasn't spelled out the specifics around the methodology of allocation. The telecom department (DoT) may seek the opinion of the law ministry over allocation of spectrum to enterprises for rolling out private networks.
"5G is really an enterprise technology where LTE was more of a consumer technology. And so, all of the CSP partners we're talking to have an interest in how they can really exploit this enterprise opportunity to monetize the big investments they're making in the infrastructure…it's an incremental opportunity, but it's also high ARPU, and also great low churn," Mulhern said.For telcos, he said, the private 5G network is an "attractive" business opportunity, and Cradlepoint plans to work with them to jointly build solutions for enterprises. "…it's a real kind of hand-in-glove type partnership there."
Ericsson is taking a multi-channel approach to tap the private 5G network market opportunity.
"We have a very robust and really world-class distribution, kind of a platform where we use some of the largest distributors in the world, and then another tier of resellers and managed service providers that actually sell on behalf of the telcos many times. Since everything we have has a SIM in it, the CSPs benefit for sure. But we have to be where the enterprise wants to buy. And they have got a vast network of partners that they buy from. And so that's how we built our model. It's complementary to CSP, but it's definitely multi-channel, kind of an approach," the executive said.
Ericsson, he said, has the capability to deploy private 5G networks from start to finish, but it is open to work with managed service providers to provide key elements of its solutions. Manufacturing, mining, ports and airports are going to be the first adopters of private 5G networks in India.
Cradlepoint set up his offices in India in June 2021 and has grown to 150 people in the country. "We have a plan to grow between 200-250 in the next 18 months. We are focusing on hiring fresh graduates," he said.